Our Story

Lake Central Air Services (LCAS) is a long-established Aircraft Maintenance & Manufacturing (AMO) facility located in the heart of Muskoka, two hours North of Toronto, Ontario. For more than 50 years the company has built a strong reputation for providing quality service in aircraft maintenance, structural repairs, component overhauls, avionics and auto flight installations, parts manufacturing, and customer support.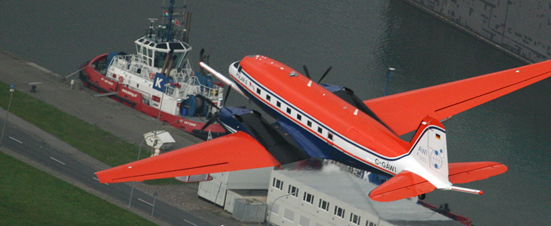 On our manufacturing side, LCAS is widely known for their successful history of designing, installing and certifying aircraft modifications including externally-mounted research equipment interfaces, aerodynamic performance improvements, and increased fuel capacity modifications.
Through the years LCAS, has become an industry leader in special-purpose installations of land and sea surveillance equipment, atmospheric monitoring and geophysical survey modifications. Our in-house Transport Canada Designated Airworthiness Representative (DAR) provides us with a timely resource when completing certifications.

LCAS currently holds TCAA, FAA, EASA, ANAC, DGCA, DCA, IAC ,ECAA, and CAA Supplemental Type Certificates (STC's) for modifications covering more than 90 different types of aircraft and helicopter makes and models plus many serialized STC's for other less popular fixed and rotary wing aircraft.
Our Future
With an in-house staff of engineers and document specialists, LCAS is presently in the process of obtaining the status of a Design Approval Organization (DAO), the next step in our company growth.
LCAS continues to grow within international markets and we are making further investments in our engineering department to enable the in-house design, conception, certification and approval of all modifications and innovations within the aviation modification space.